Sharing is caring and with Nuisance drinks, the more you share, the more rewards you earn!
Step 1

Time to get your referral game on, folks! Log into your Nuisance account or create one if you haven't already, and click on the "Join Referral Program" button.

Step 2

Alright, now that you're in, copy that referral link and send it to your friends. Tell them all the reasons why Nuisance drinks are your favorite and why they need it in their lives.

Step 3

Your friend will create an account and click "Collect rewards" to recieve a coupon code to make their first purchase and enjoy their first sip of Nuisance drinks,

Step 4

Once your friend completes their order, come back here to log in and click on "Collect rewards" button to claim your own 30% off next order.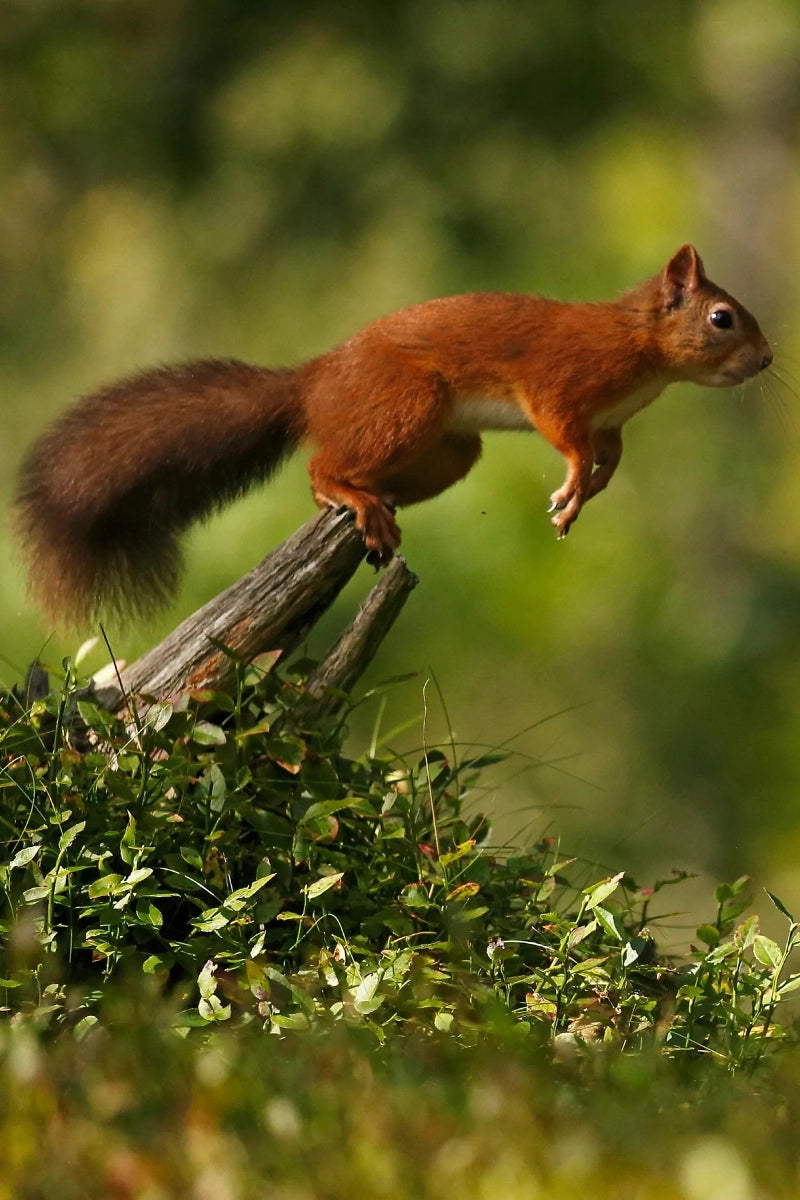 1% of profits donated to Rewilding Britain!
We are donating 1% of profits to Rewilding Britain - the only country-wide UK charity committed to rewilding and the amazing benefits it can bring for people, nature and climate. Rewilding seeks to reinstate natural processes and, where appropriate, missing species – allowing them to shape the landscape and the habitats within. Our vision at Nuisance is to encourage consumers to reconnect with nature and Rewilding Britain is a champion of this vision; reconnecting us with the natural world, sustaining communities and tackling the climate emergency and the extinction crisis.